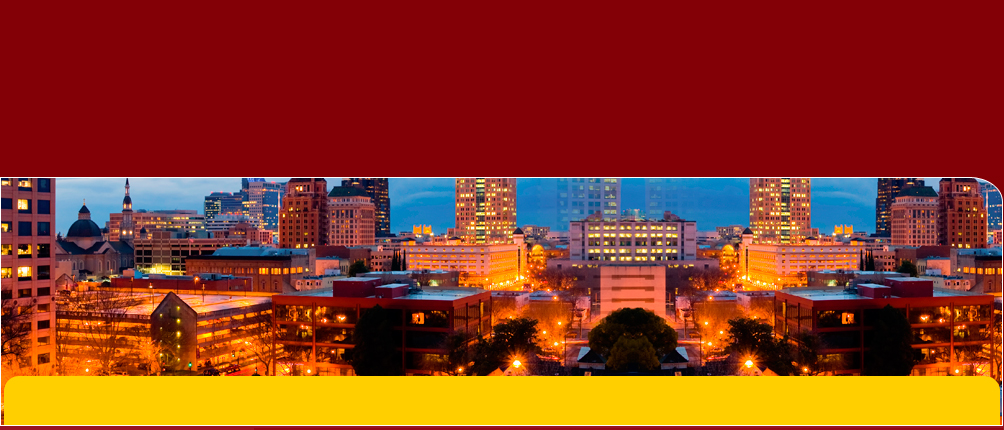 Camellia City Sun Control is a sales and service provider of most types of film tinting. We do not sell stereos, alarms or cell phones.

We specialize in installing and providing the follow types of film tinting:

Automotive Tinting: Reduce heat and glare, add beauty and comfort to your vehicle.

Commercial / Architectural Window Films: For businesses, buildings, offices and storefronts. Reduce heat and glare, save energy, and provide privacy.

Safety & Security Window Films: Clear and tinted available. These films are thicker than standard tinted films with a more aggressive adhesive. Helps hold glass together from flying objects.

Anti-Graffiti Films: Typically a clear film. Designed as a sacrificial barrier to help prevent scratches, acid etching, permanent markers and paint on almost any non-porous surface. (Glass doors, mirrors, display cases and storefronts.)

Specialty & Decorative Films: Frosted films are available in many patterns and designs. From a standard frost or acid-etch look in different levels of density to geometric squares, line patterns, rice paper and opaque films for complete privacy or light blockage.

Camellia City Sun Control is an authorized dealer for:

3M™ Fasara Decorative frosted window films

3M™ Color-Stable Auto films

Special order film tinting is also available. Please call and let us know what you are looking for! We look forward to serving you in all your home, business and automotive tinting needs.

Copyright 2010 Camellia City Sun Control: Automotive Tinting. All Rights Reserved.

Complete Film Tinting Services