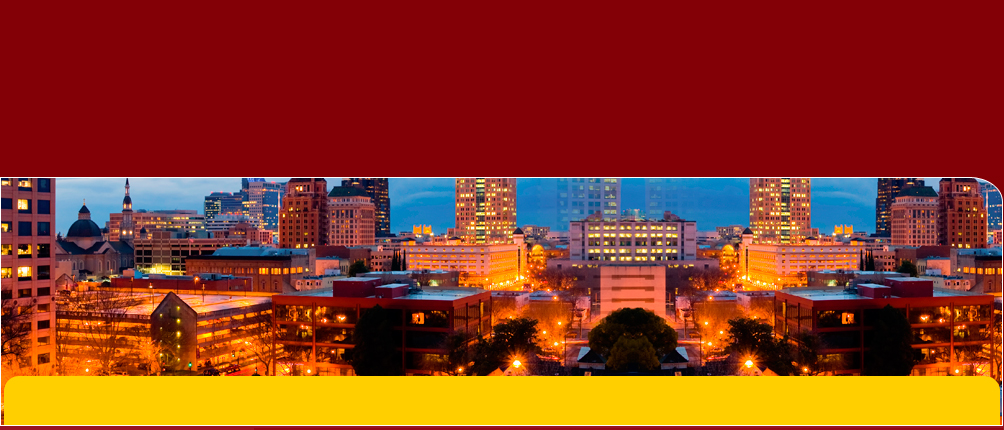 Window Tinting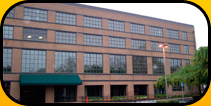 From small offices to skyscrapers, we have the right film tinting for you!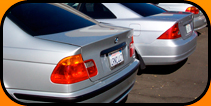 We are your automotive tinting experts!

Welcome to Camellia City Sun Control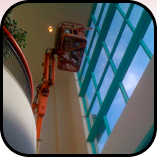 Welcome to Camellia City Sun Control, one of the oldest companies in the area offering
window tinting. Sacramento
residents have been relying on us for their building and automotive tinting needs since 1978. Our focus is to provide you with the best professional
film tinting
services to suit your individual needs.
From multi-story buildings to small businesses, from fleets of vehicles to your own personal car, we have the right film tinting for you.

Copyright 2010 Camellia City Sun Control: Automotive Tinting. All Rights Reserved.

Quality Window Tinting: Sacramento Family Operated Company
Camellia City Sun Control carries a large line of window films including automotive, commercial, safety and security, anti-graffiti and frosted decorative films.

These films can help lower high energy costs, reduce glare, add privacy, increase safety and security, decrease vandalism, and even add beauty and provide comfort to your car or building.

We are very proud to offer Panorama Designer Films, Solar Gard Automotive and Architectural films as well as 3M™ Color Stable and 3M™ Fasara Decorative films.

For our automotive tinting customers we are currently using the ComputerCut internet-based pattern cutting system. We can access thousands of automotive tinting patterns designed to the exact specifications of your vehicle's make, model and year. We have used this technology for the last seven years and feel it will provide you with the finest installation available.

Feel free to explore the rest of our site, and please contact us if you need any additional information. And do not forget, you can call us for a free phone estimate for your car or make an appointment with our sales staff for a free estimate on film tinting for your office or building.

Camellia City Sun Control values you and your business. You can trust us to provide the right window tinting Sacramento sunny days require.